[Above: Grinding gravel on one of the Odenwald Odyssey's beautiful climbs. Photo: Falk Wenzel.]
Cycling is one of the few industries that has not only weathered the storm that COVID-19 has sent lashing the decks of business across the planet, but rather has in fact recorded significant growth because of it. Through the lockdown months, most European countries permitted daily exercise outdoors – no better time to buy that new bike – and when people started returning to work the prospect of crowded busses and underground carriages seemed even less appealing – again, no better time to buy that new bike.
Cycling events, on the other hand, naturally suffered like any other mass-gathering in the times of plague. One of our favourite events on the calendar in 2019 was the Flare Festival in the gravel grinding Mecca of Heidelberg, Germany. 2019's edition – also its first edition – saw over 1500 bike-lifers cram into a street in the old industrial quarter to check out the offerings of a host of bike brands and enjoy the sense of community, before setting out on a succession of gravel and road rides together.
Planned for July 2020, the second edition was set to build on the success, but the virus threw a Corona-shaped spanner in the crank. Happily, the organisers moved quickly to ensure that at least the rides themselves could take place – respecting the necessary COVID hygiene/physical distancing measures, of course – and our client Giro had seen enough the previous year to understand the potential the event has was worth supporting through the challenging times we find ourself in.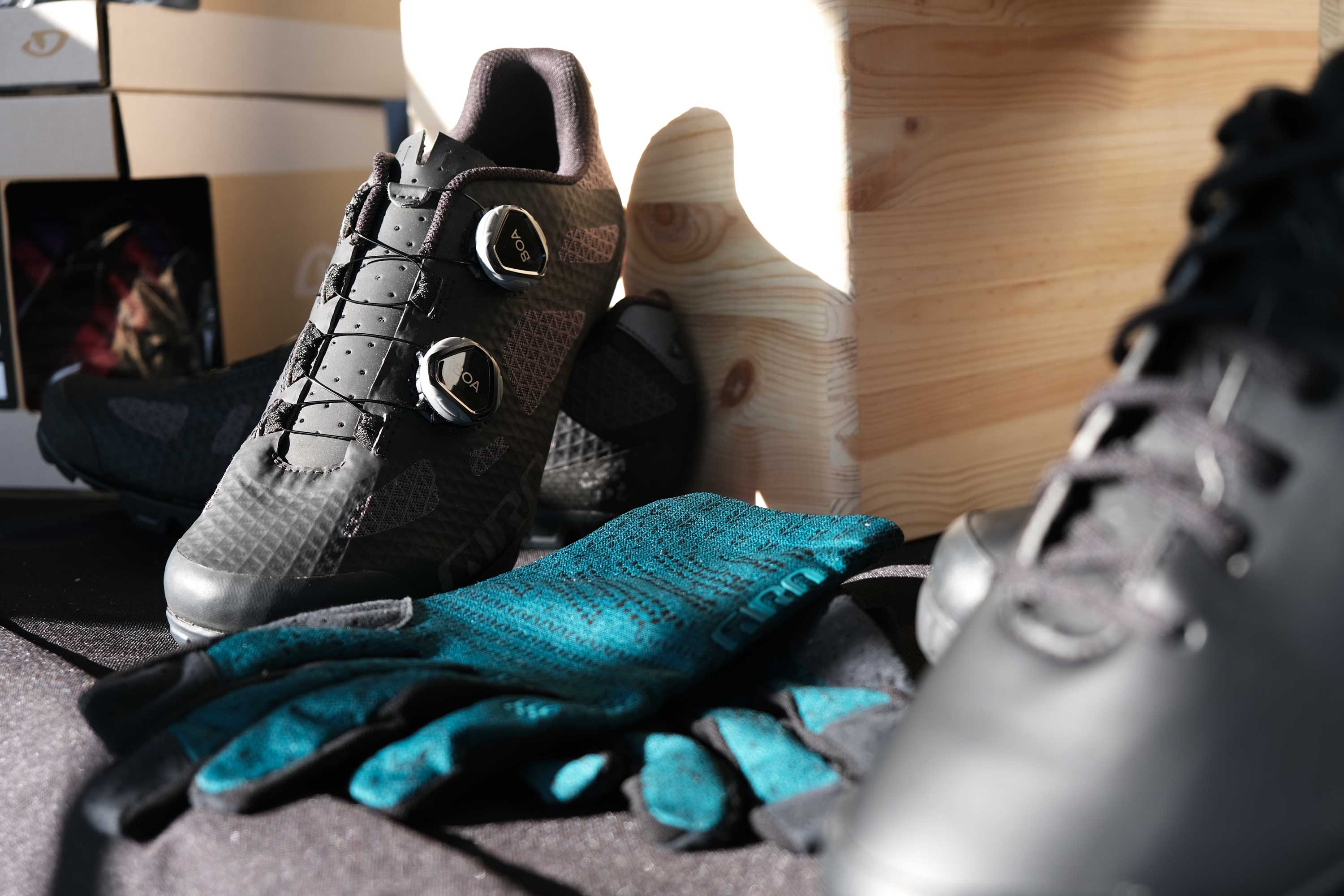 So, the other weekend, the 138 crew loaded up the wagon with a load of new Giro swag, an Eazy-Up and a couple of camping chairs and a journalist or two. Both days saw around 100 eager bikers meet at the Flare clubhouse to register, pick up their swag bag – including a particularly tasty Giro cap – their Wahoo bike computers onto which the Flare rides had been uploaded, and mount their trusty steeds. Saturday's ride was a gravel affair, and the 'Odenwald Odyssey' had a 50k and a 100k route to choose from, climbing and descending through some of Baden-Württemberg's epic landscape. Sunday was for the roadies, with a 90k or 180k route to pick from.
As the sun started dipping on both days' rides, participants returned to the Flare clubhouse to fuel up on tasty pasta, re-hydrate or sink a couple of well-deserved beers. And everyone who checked back in swung by our Giro stand to enter our raffle to win one of two brand new Giro Aether helmets.
Micha and his Flare Festival crew crew have got something good going on here. A great spread of passionate cyclists, young and old, coming together to enjoy the simple act of spinning wheels surrounded by beautiful landscapes. Fingers crossed that the festival aspect is able to return next year!