After more than a year of Covid-enforced absence, we were once again able to invite our industry friends to swing by to take part in the fabled 138 Breakfast.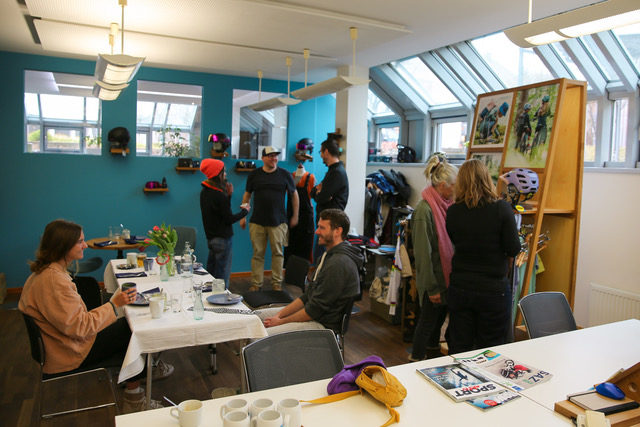 As ever, a cocktail of creative, interesting people turned up to dig into the organic, unpacked delights from our friends at Servus Resi. And, after such a long time apart there was a lot of catching up to do. It was a great get-together and super exciting to hear what everyone's got going on, and link together people from different backgrounds. We also got the chance to finally meet Christian, communications manager from our new client Namuk, in person, who appreciated the chance to meet our extended family, and to see our work environment for the first time.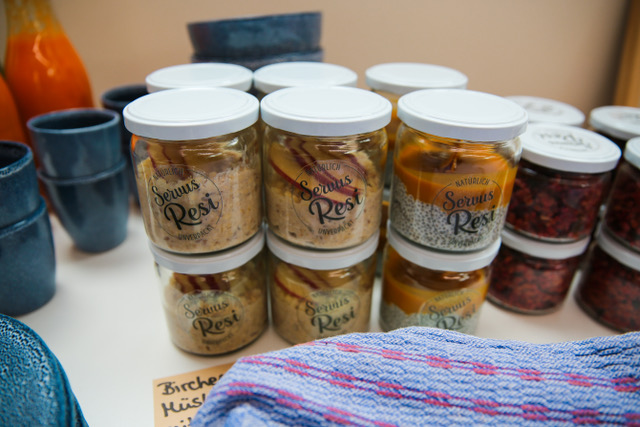 Everyone enjoyed talking, eating, networking and sharing the company of people from a similar industry within different fields. We are delighted that we were finally able to welcome our friends back to our office, and we aim to continue hosting these breakfasts every month from now on – so look out for the invitations!