Munich-based eMobility expert reev announces its market entry in the Netherlands, thereby continuing to drive the company's international expansion as planned. 138's Danielle Reiff is the media contact for the Netherlands. After Germany, Italy and Switzerland, the Netherlands is already the fourth country in which reev offers its cloud-based charging software for a wide range of use cases. The company's mission is to give everyone the opportunity to shape the future of electromobility themselves and actively contribute to the mobility change. The reev cloud software provides centralized control and management of the charging infrastructure and is specifically designed to meet the needs of complex vehicle fleet situations, such as corporate, hospitality, multi-family or commercial real estate. "With its high number of registered electric vehicles, the Netherlands is a promising, dynamic market for us. We see great potential here and are pleased to actively promote and help shape the nationwide expansion of charging infrastructure there through our contribution in the semi-public sector," explains Eduard Schlutius, CEO of reev.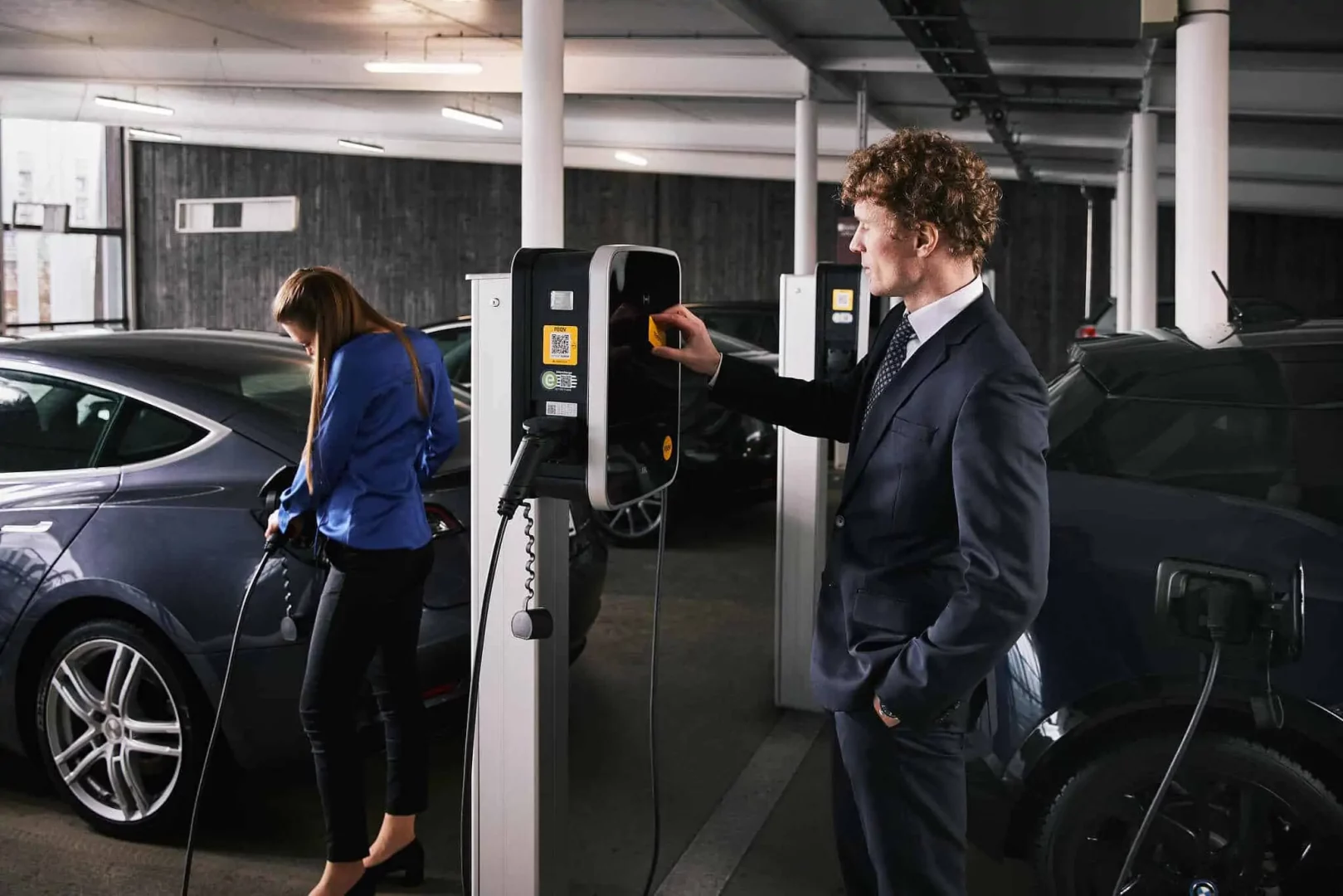 Efficiently managing and controlling charging infrastructure with reev software
Specialists provide an easily and intuitively usable charging platform for the management and control of charging stations. The reev software is available in different licenses, which specifically addresses the needs of different use cases and thus ensures a precise fit. For users, the reev Dashboard, the online operator portal, means above all simplicity, transparency and security in operation. They can decide on charging rates, manage users and access authorizations, and monitor usage. The effort involved remains low, because all processes are handled automatically in the background. Spontaneous ad hoc charging without prior registration and eRoaming are also possible. Home charging processes of e-company-car drivers can be recorded precisely according to usage and billed to the employer in a legally secure manner. This makes home charging even easier and increases the flexibility and independence of the electric company fleet.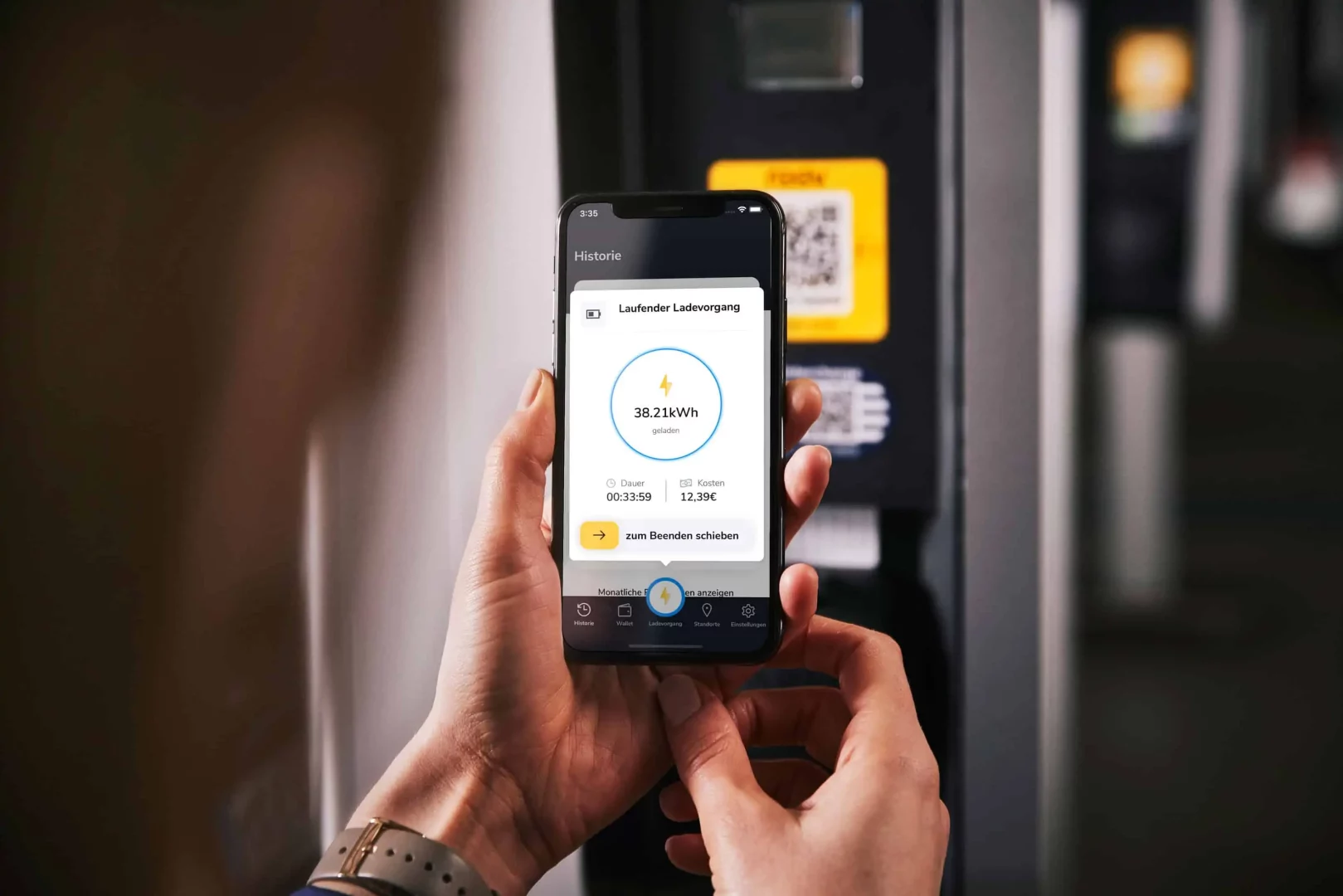 Proven sales strategy via electrical retailers to be continued
With the market launch of the bundle, as a joint product of reev and ABL, the long-standing cooperation with the hardware partner ABL is also reinforced. With ABL Nederland, ABL has already been active in Arnhem since 2020 with its own sales office. The partner companies continue to focus on quality and experience in the ongoing internationalization and continue the proven sales strategy via specialist electrical retailers who, as competent partners of the electrical trade, have strong expertise in the local markets. The bundle will be available from Dutch electrical retailers, including Technische Unie and Oosterberg, from April 1, 2022.